WE ARE 

GREEN START CONSULTING
For fast, reliable

building approvals trust Green Start Consulting for your next job
!
Green Start Consulting is a team of hard working Perth based Building Surveyors, Energy Consultants, construction specialists and eco-ambassadors passionate about making energy-conscious decisions that affect our ecological footprint. We provide services to builders, architects, designers, planners, developers and home owners all across Australia. Our staff are trained in the latest software and have a high level of technical expertise in the building industry. We provide advice to ensure your projects are completed on time and on budget.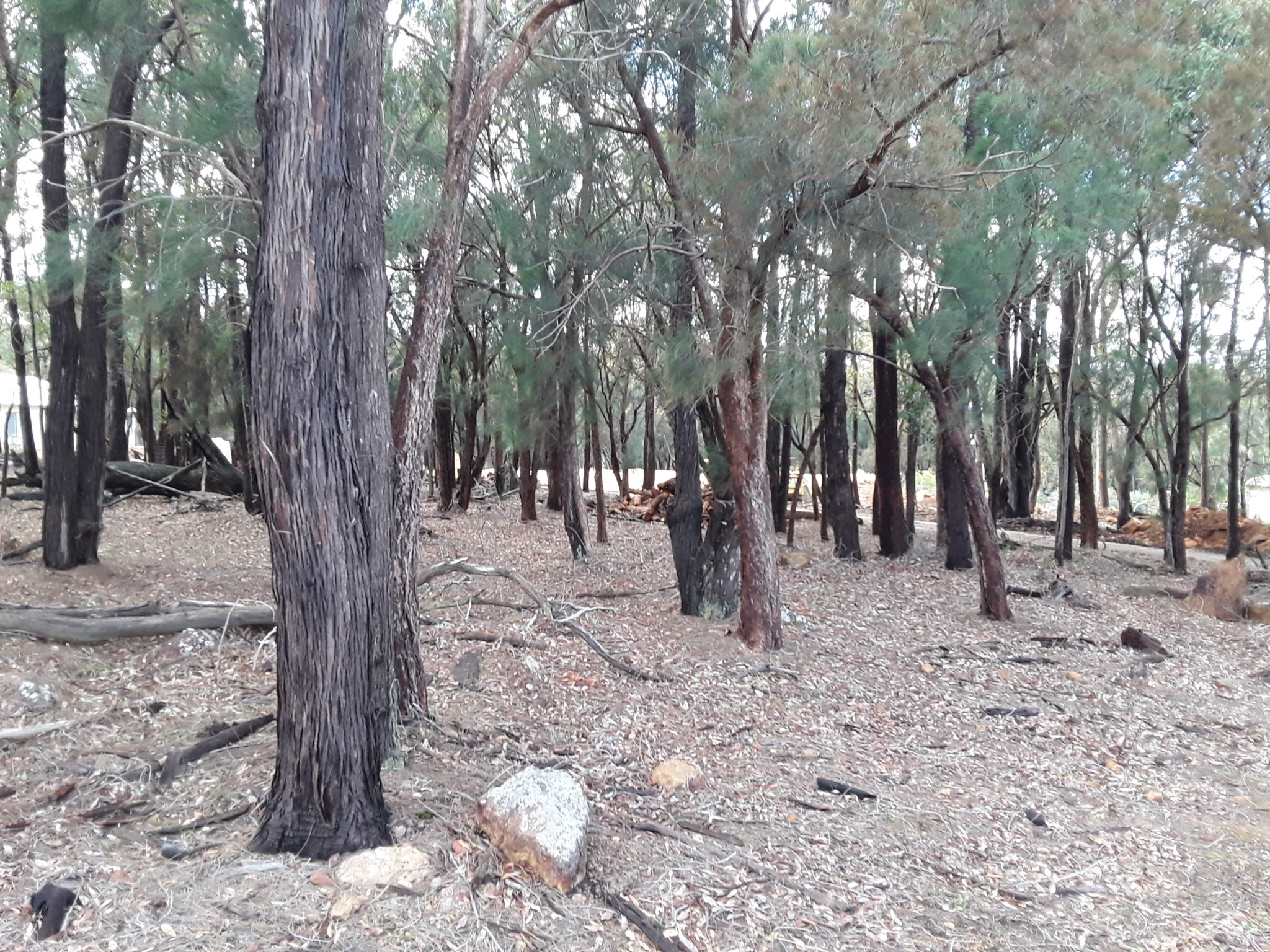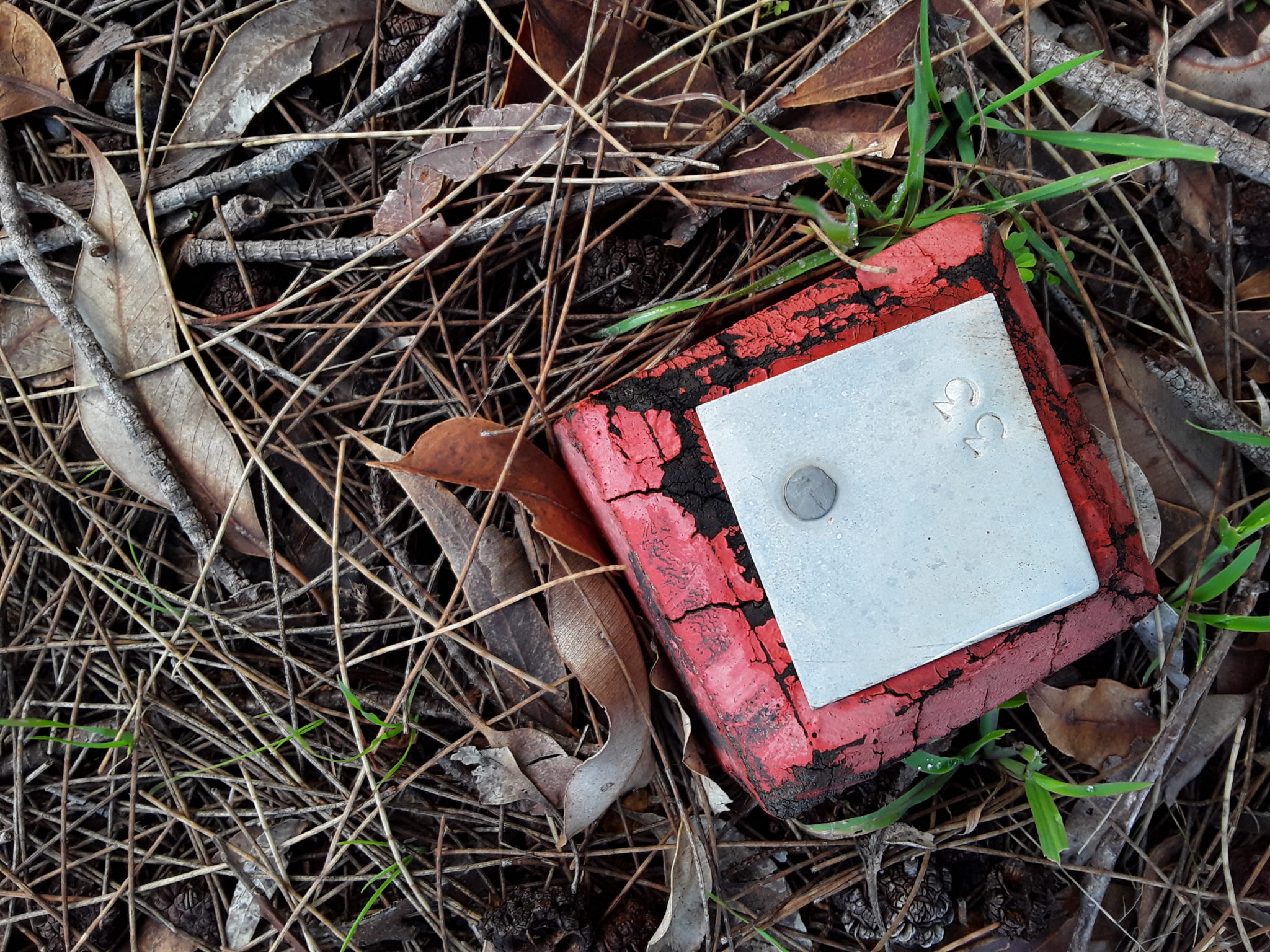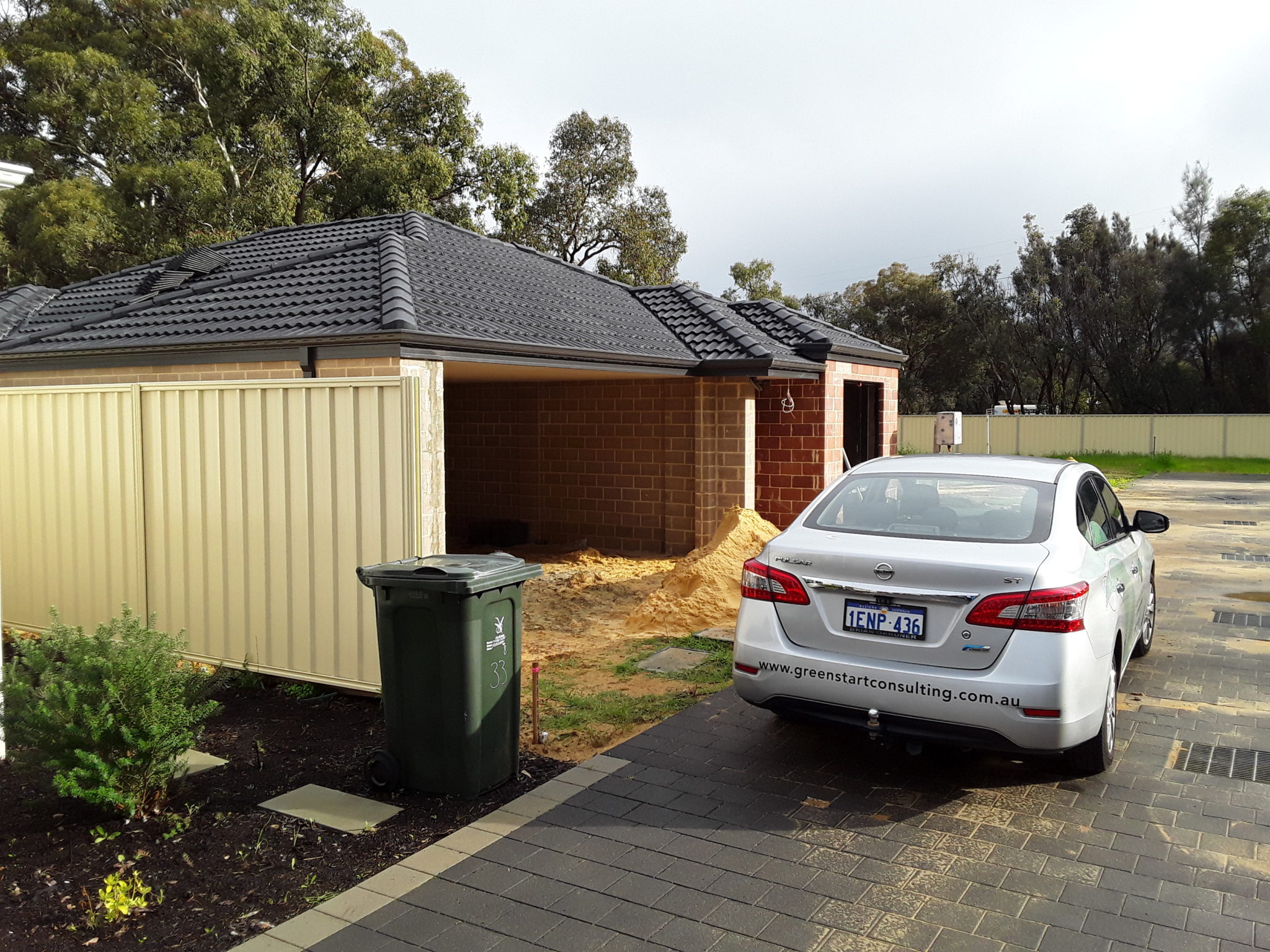 Our Vision
At Green Start Consulting we value superior quality customer service, a healthy and positive work environment and the use of energy efficient technology to achieve our Purpose and Objective.
Our Objective
Our Objective is to strive be to continually involved in the construction of quality environmentally responsible developments by providing savings, expert technical advice and quality reliable customer service that consistently fulfills and exceeds expectations.
Our Purpose
In delivering consistent professional and full value service is to enthusiastically pursue new and existing customers who will become Green Start Consulting customers for life.
Have your plans certified by our private Building Surveyor. Typical assessment times of 1-2 days.
Have our registered Building Surveyor inspect your strata buildings and issue a CBC Strata at a competitive price.
Have our registered Building Surveyor finalise the CCC before you occupy your commercial building.
Get your illegal building matters resolved quickly and with no fuss!
Get in touch with our Building Designer for a quote and design recommendations for your next project.
We use the latest software to create photo realistic renderings and 3d animations or walk-throughs of your designs!
Get your Bushfire Attack Level (BAL), Bushfire Management Plan (BMP) or your Bushfire Management Statement (BMS) completed quickly.
Our Energy Assessors can assist you by providing 6 star, VURB, DTS and BCA Part J energy efficiency reports and assessments.
Have someone on your side help to navigate through the bureaucracy and get your Planning Approval sorted!
Our Building Surveyor can assist you through the complexities of the legislation and ensure compliance is met for your next project.
Our qualified Access Consultant can assist you in assessing and resolving physical and environmental access issues for all developments.
A full list of our services can be found by following this link.
Call our friendly staff today 
Testimonials
Here's what our happy customers had to say about our services:
Good old-fashioned customer service with a smile. The team at Greenstart Consulting were so accommodating. I needed a certification done quickly and they completed it within a day. Their communication was fantastic and prices are very reasonable. I highly recommend the team and thank them very much for their work.
Thank you very much for all your helps – Green Start Consulting Teams – I have just got approvals for my Granny Flat and Patio. I will definitely contact Green Start Consulting again in future and introduce Green Start Consulting with relatives and friends. Thanks, Tony
Excellent service and quick turn-around times. We struggled for 2 weeks with different companies to get a BAL report before we were suggested Green Start Consulting. Within two days we had what we needed. Cannot recommend highly enough. Thank you!
James and Andrea and the team at Green Start Consulting are *incredibly* easy to work with. I use their services regularly and they are always very fast with quick turn around. I have had clients push them to the limits of the fee with the amount of amendments, and they simply diligently pressed on without any complaints. I'm very grateful for that. Great service, fast speed, and very friendly – not much more you could ask for.
Green Start completed a BAL assessment for our property and we found them to be good communicators, they provided the report in a timely manner and we were happy with the cost.
Excellent Service. very fast and efficient. Highly Recommend.
I engaged Green Start Consulting to engineer my studio, nothing was too much trouble and everyone I spoke to were a pleasure to deal with. The level of service was very professional and communication was always both timely and clear. I highly recommend their services.
I have engaged Green Start Consulting for a number of different services and always found them to be helpful, professional and efficient. They are happy to go above and beyond to achieve the right result, would definitely recommend them to others.
Always a pleasure to deal with Green Start, I have used their services a number of times and they have always been efficient and helpful. Happy to recommend.
Service was beyond all expectations… ask for ASAP…it was all done yesterday, Thanks to all at Green Start.
Wonderful, efficient service. Quick and reliable time frames. Could not recommend them enough.
We are just impressed with their service. Very fast and efficient. Thank you Green Start Consulting.
I have always been impressed with the knowledge, attention to detail and very prompt service. Many thanks Green Start.
Great customer service and helpful with any queries we have. Highly recommended.
Fantastic service, very helpful and doesn't mind going the extra mile to help a client.Highly recommend. Thanks guys at Green Start.
James and the rest of the team are fantastic to deal with, very prompt and friendly. I've used several of their services available and have had no issues with any of them.
Excellent service, on time and the right price – thanks Greenstart.
great company, very quick and efficient, would not use anyone else!
James and his team, were true to their word and delivered on our project – on time and on budget. This was both refreshing and appreciated! I would have no hesitation recommending Greenstart to family, friends or colleagues.
Sign up to our Newsletter
(We do not share your data with anybody, and only use it for its intended purpose)